1:48 Scale Union Pacific 4-8-8-4 Big Boy Locomotive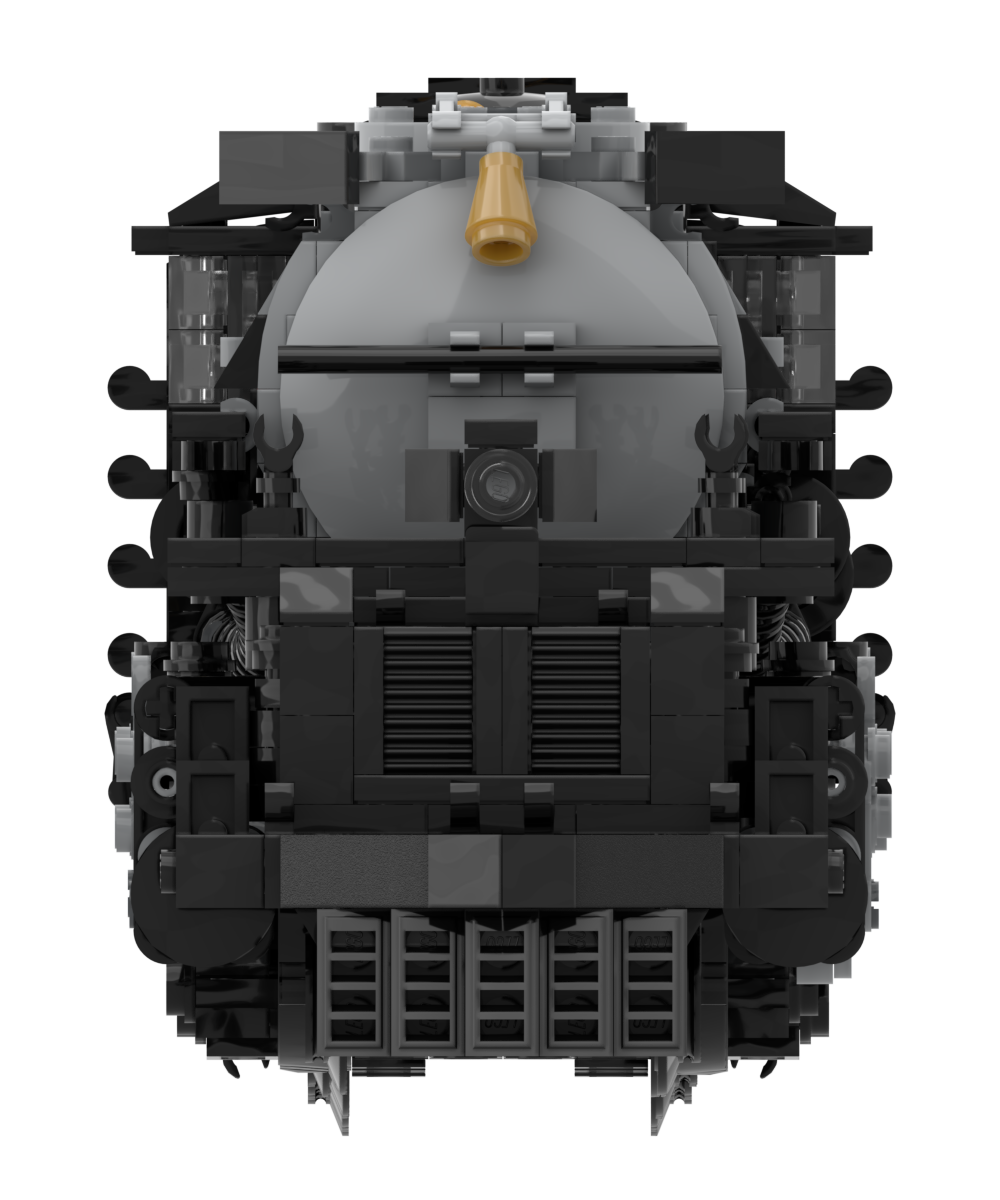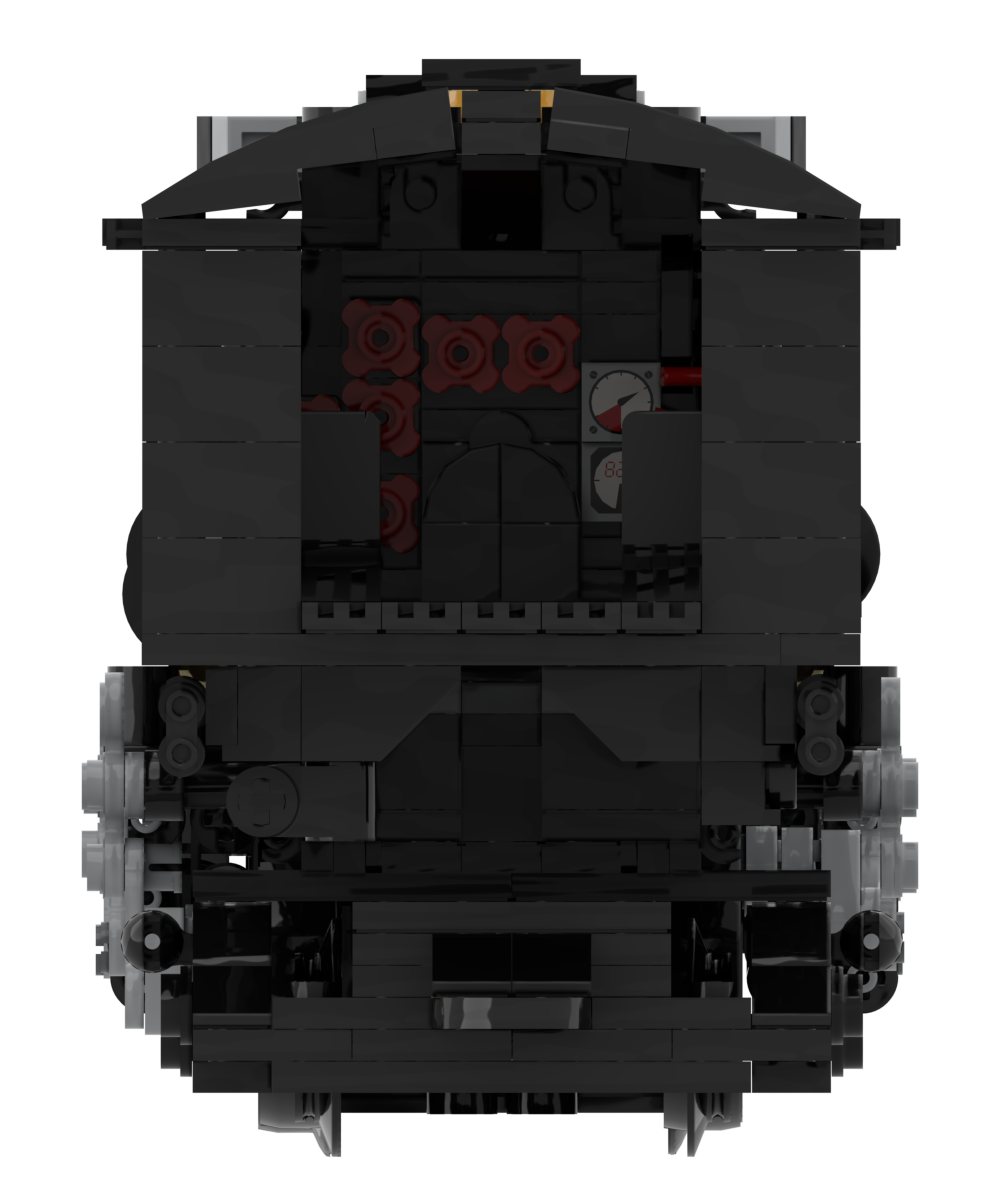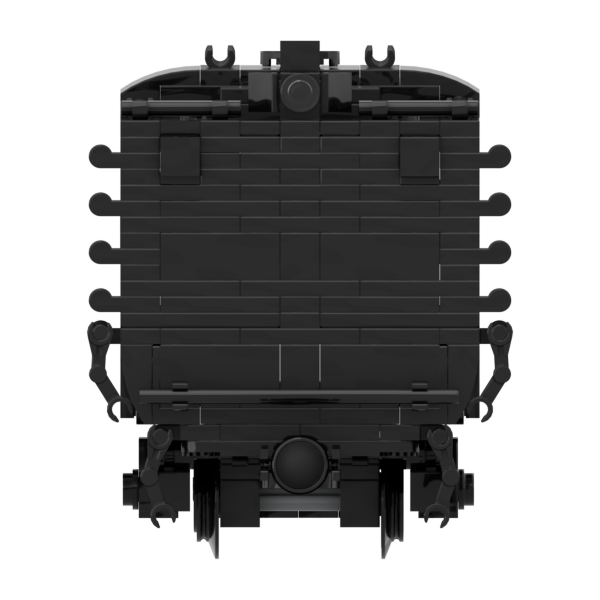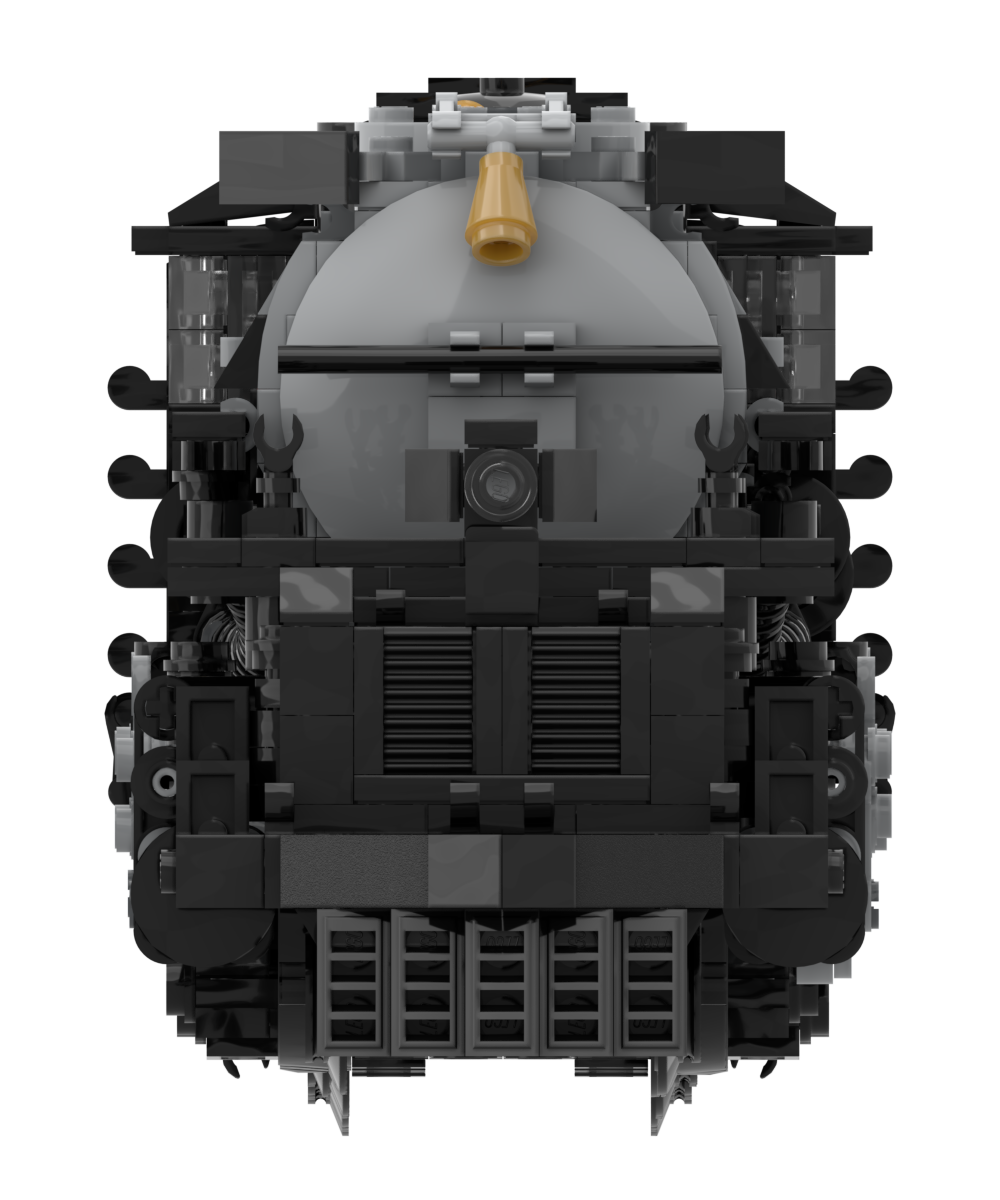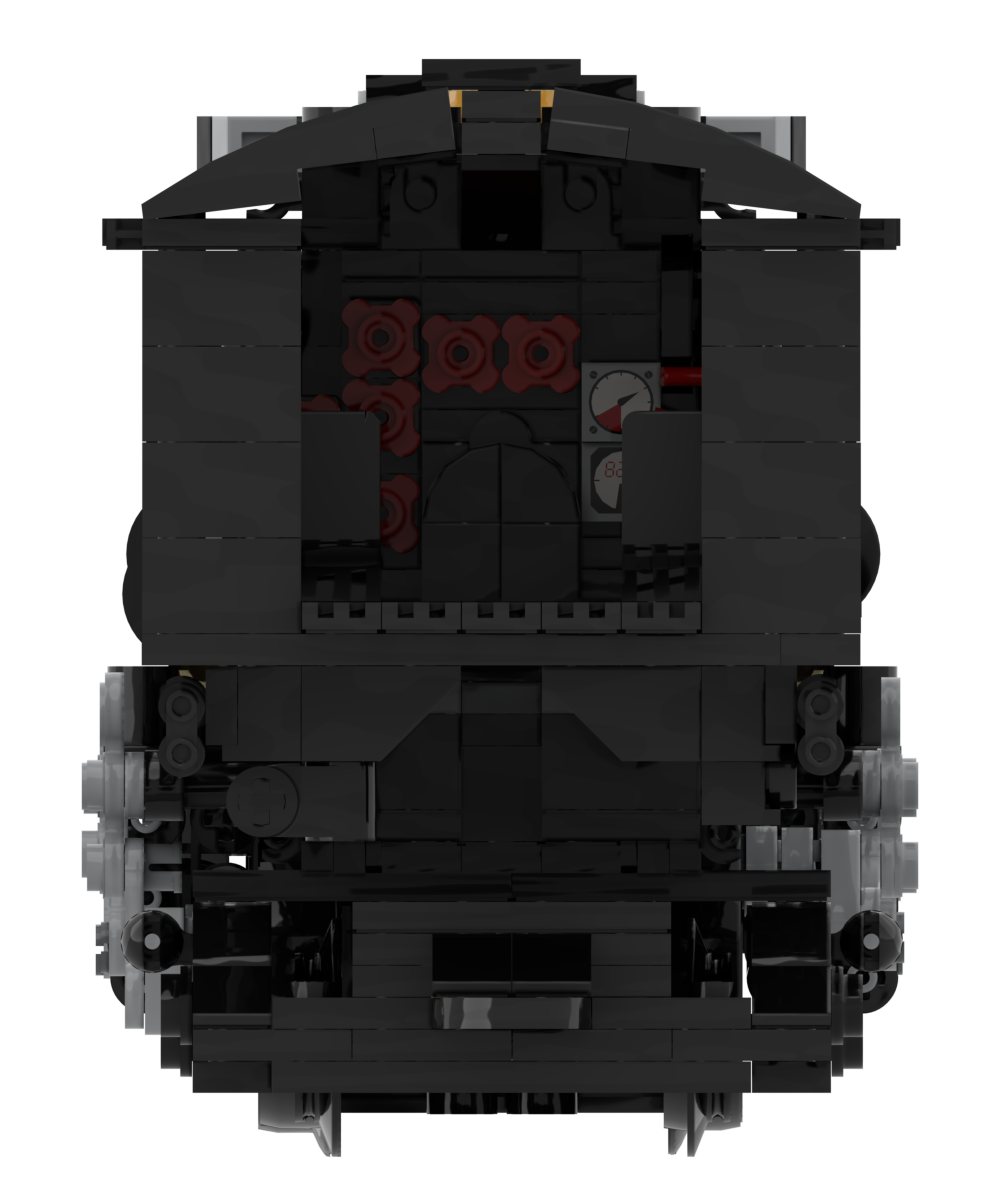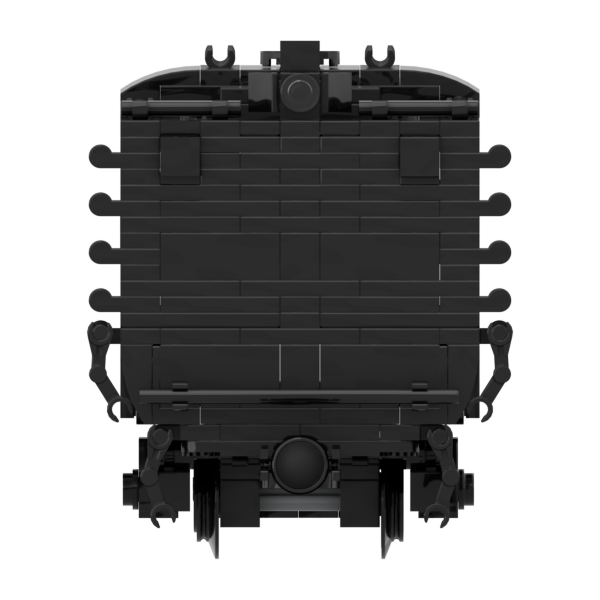 1:48 Scale Union Pacific 4-8-8-4 Big Boy Locomotive
In celebration of the Union Pacific Railroad reconditioning Big Boy #4014, we are excited to offer this iconic locomotive here "in the brick" for you to build and enjoy on your home layout.
We are pleased to be able to offer decals for every engine number produced and the instructions include the option for the new oil burning tender or a coal load to make this fit in with the era of your layout.
Due to the high level of detail and the immense size of this model, R56 or greater curves are required to run this locomotive.
For a full list of notes, please refer to the blue page in the attached photos.
The rods sizes needed from Trained Bricks are 4x 4H16L and 4x 2H11L Here is a link to the super lot from Zephr here https://www.bricklink.com/store.asp?p=zephyr&itemID=170773256
The wheels can now be directly purchased as a package from us here.
***Please note, as with all of our instructions, no bricks are included***
Check out some great accessories for this build!